Welcome to Union Hill!
An historic neighborhood on the southern edge of downtown Kansas City, MO.
Get ready for the 2023 Union Hill Garden Tour!
Sunday, June 4, 2023 - 10am to 3pm
Our annual Garden Tour is a great way for folks in Kansas City to see what a wonderful neighborhood we live in all year. This year's tour will be better than ever, so please sign up to be a part of it. How might you do that? There are several ways you can join in:
First, join the Garden Tour Steering Committee. Beginning in February, this small group meets Monday evenings at 5:30 for 30 minutes via Zoom to make sure that all the parts are in place and are taken care of so that the event is well promoted and comes off smoothly.
Second, volunteer to work on the day of the event. There is a lot to do from placing (and removing) signs and flags at participating gardens; to checking folks in and handing out maps at the welcome tent; to maintaining water at water stations; and serving as mid-point on street guides to help lost visitors find their way.
Finally, and most importantly, please put your garden on the tour! The more gardens we have, the better the tour will be. No garden is too small! A garden can be either hosted (where you are present to talk with people and answer questions) to unhosted (where there is a flag and info about the garden on the map and folks can walk by and admire your work). Either type of garden is wonderful.
This event is our most important fundraiser for the UHNA and also generates funds for Union Cemetery. Please consider signing up to participate by clicking one or more of the buttons below. Let's all make this one the best Garden Tour yet!
Upcoming Dates of Note
June 3, 2023 - 50th Anniversary Hospital Hill Run - 7am - noon - along Gillham Road!
June 4, 2023 - 2023 Union Hill Garden Tour - 10am to 3pm
June 8, 2023 - Thirsty Thursday @ Tower Tavern - 6pm to 730pm
June 8, 2023 - KCPD Central Patrol Division Community Meeting - 6pm - 730pm - Scottish Rite Temple, 1330 East Linwood
Consider making a sustaining donation to the security fund!
Please consider making a donation to the neighborhood security fund by clicking one of the buttons below. Funds are used to hire off-duty police officers to patrol the neighborhood and other measure to improve the safety of our neighborhood.
A special thanks goes out to all of those who have contributed to the fund. Your contributions are greatly appreciated!
Or if you prefer to make a one-time donation, we have four options:
Thanks for helping make our community safer! And remember, if you see something, say something!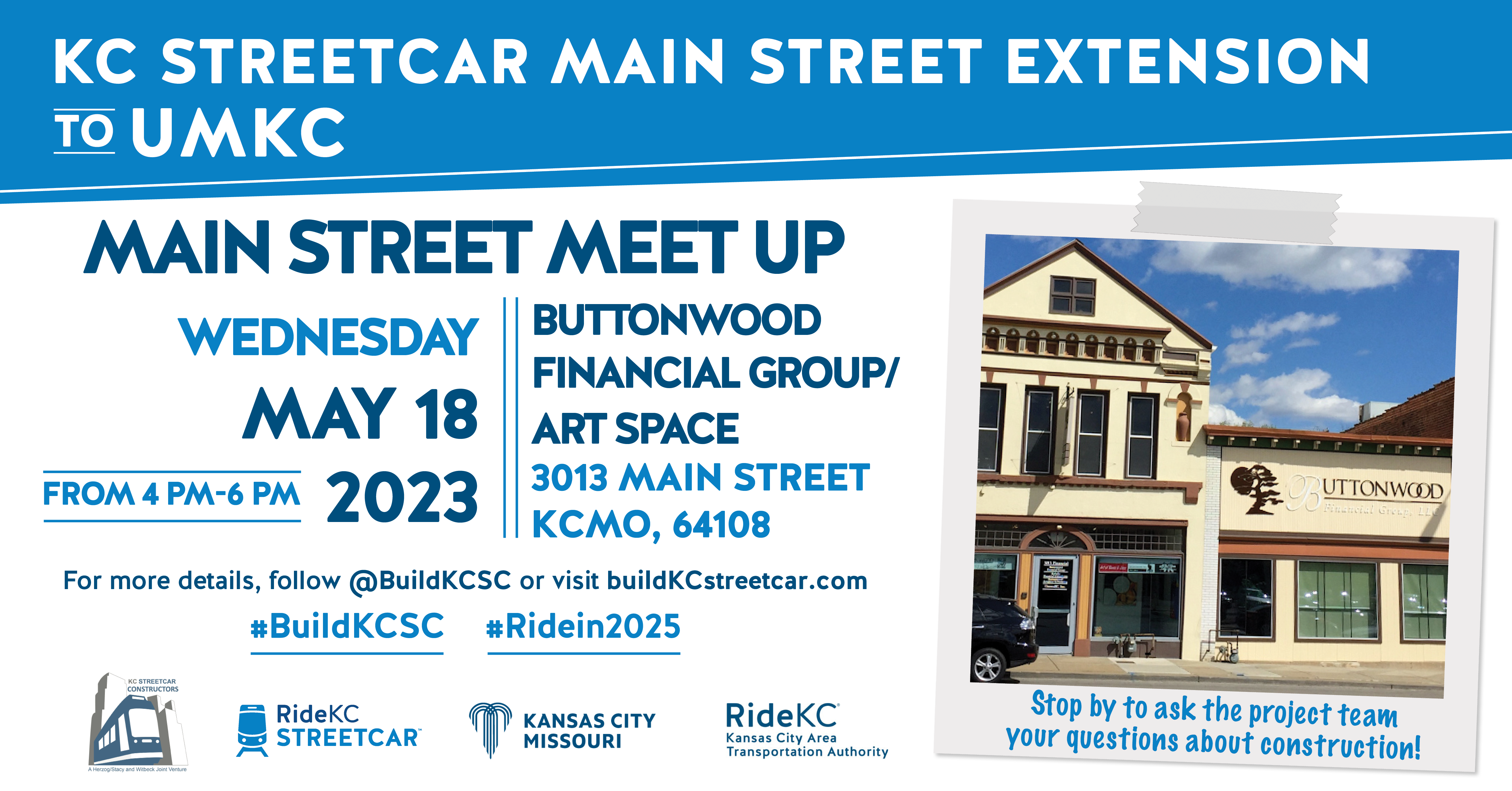 Got a question or concern? Let us know!